Winners of the Jetstar Asia Contest
Jetstar Asia generously sponsored a total of S$2,000 worth of travel vouchers to readers of Johnny Can Fly. Four lucky winners received S$500 worth of travel vouchers to any of Jetstar Asia's 22 exciting destinations.
Each winner had submitted a photo of a place of interest they visited in Singapore. Congratulations go to: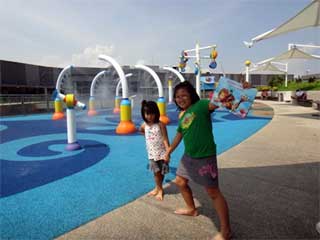 1) Katerine Manalang, who submitted the photo captioned "On a sunny day, the wet playground called KidzPlay at Nex".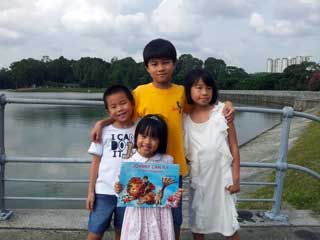 2) Pearlyn & Noel, whose photo was captioned: "The gift of mother nature, where fauna and flora blossoms and a view that is awesome, takes my family and me to this place called MacRitchie".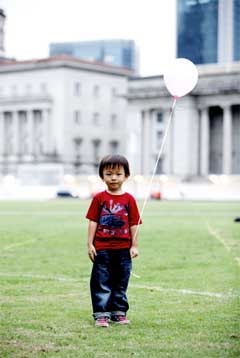 3) Judy Ang for the submission of a photo of her son @ the Padang.

Last but not least the submission of: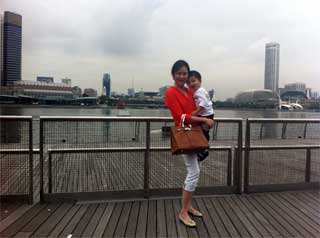 4) Joyce Phuah for her photo overlooking the Marina Bay area.

Bon Voyage to our lucky winners and thanks for taking part in the contest!
Thanks again to Official Sponsor: